The Story of La Fontanella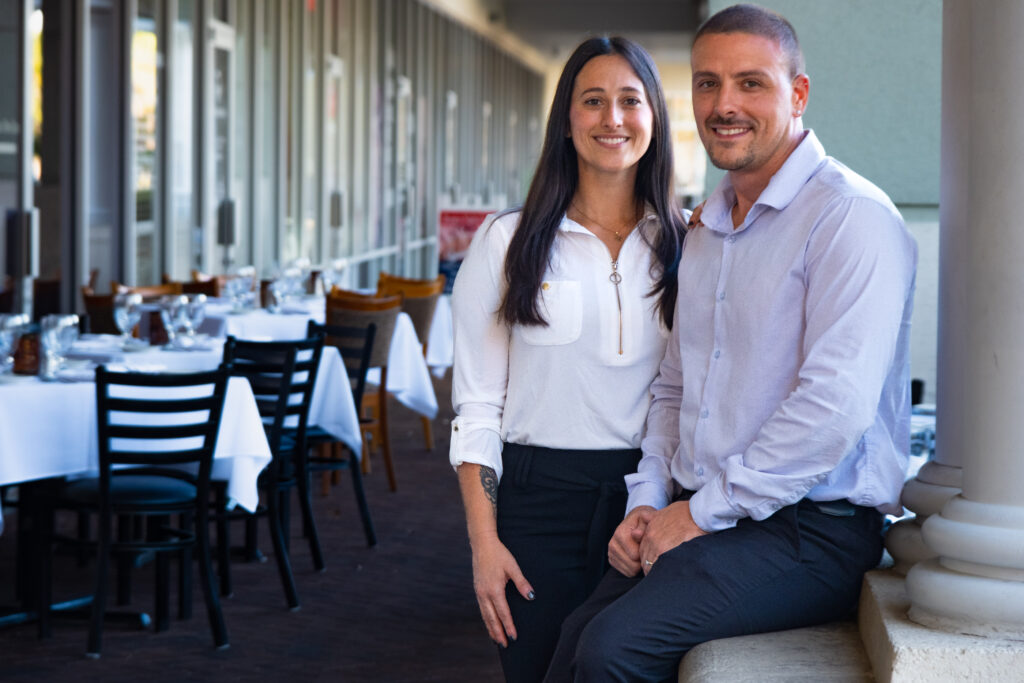 Where it all began:
In July of 2000, La Fontanella Ristorante opened its doors in Bonita Springs, Florida, fulfilling Moe and Adel's lifelong dream of owning a fine dining establishment. Bringing their many years of experience in gourmet Italian cuisine from the northeast, Moe, Adel, and their families built strong relationships with the residents of southwest Florida. Moe and Adel always stood by their vision that a satisfied customer is the key to long term success. That vision has led us to today.
Where we are now:
Originally from Pittsburgh, we moved to Naples, Florida in May of 2018. After years of both of us working in the restaurant industry in Pittsburgh and in Naples, we decided it was time to find a place that we could call our own. With hard work, persistence, and grace, in December of 2022, the legacy of La Fontanella was passed on to us, fulfilling our lifelong dream as well. We share the same vision as Moe and Adel, ensuring your expectations are exceeded each time you join us for a meal. We strive to bring you fresh, from scratch dishes, to provide you with friendly, professional service, and to always make sure that while we may be an upscale restaurant, you can still feel like La Fontanella is a little bit like home. We look forward to meeting you.
Jamie & Natalie